Villas in Kallekkad
Situated in Kallekkad, the Chaithanya offers affordable independent villas encompassing an area of 2000 sq.ft. each. These villas are situated in a safe neighborhood and feature exclusive amenities for the benefit of its occupants. The design approach of these villas is inspired by the philosophy of providing affordable living without any compromises on the quality of the structure along with providing a home that is efficient and comfortable. These Independent Villas further emphasize the fact that great design concepts can be implemented without taxing the end customer on the financial front. The aim of Victoria Realtors is to continue to make their vision of providing affordable living to the masses a reality. The Chaithanya accomodates exclusive and custom-designed independent villas located in Palakkad and this project is conceived as a single unit with a chic yet practical design language with interiors re-imagined to accommodate a spacious and comfortable living experience.
Configurations & Amenities
If you are searching for an abode that resonates with luxury but low on price, then looks no further than the Chaitanya Villas. The villa project comprises of three unit sizes ranging from 1600 sq.ft – 2000 sq.ft and is situated amidst a prime location in Palakkad.

Amenities
24 hours security by HOA

Individual Compound wall with Gate

EB Connection
Location & Reviews
Google Reviews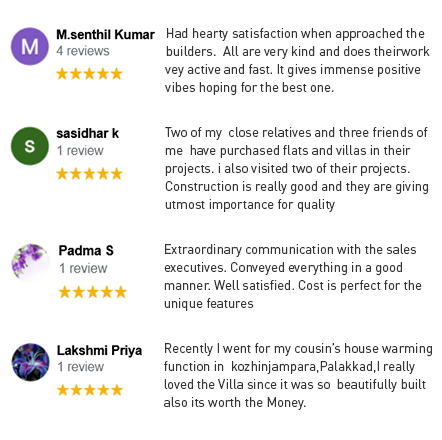 Project is approved
and supported by all major banks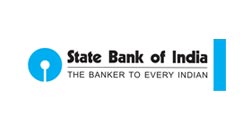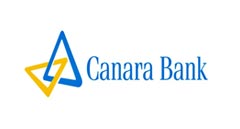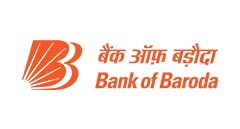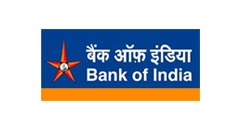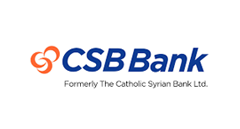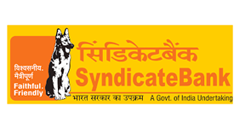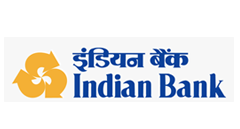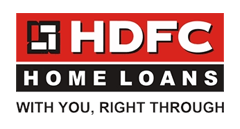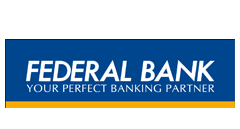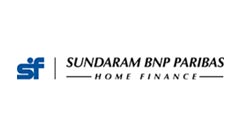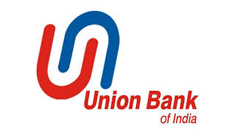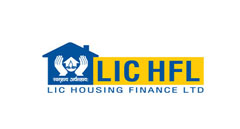 Projects You May Also Like