Get Easy Bank Loans
With over 20 years of building experience, getting loans for our projects is very easy. Our ongoing projects are all pre-approved by over 15 banks. Our reputation and trust help you avail easy home loans from these banks.

Maintenance & Rental Assistance
Our residences are the perfect investment for your hard-earned money. We provide rental and maintenance services for our projects. NRI clients can benefit from these so that their investment will guarantee good ROI.
Villas in Thrissur
Your search for villas in Thrissur ends here. Victoria Realtors is proud to introduce our maiden project in the cultural capital of Kerala, the Vrindavan. The villas for sale in Thrissur are designed to cater to global standards with a host of world-class amenities and features. Considered to be one of the cleanest cities in the state it has an excellent road and rail transport network. Thrissur is today one of the most preferred destinations for home buyers looking to invest in Kerala due to its rapidly developing infrastructure. Synonymous with developing quality homes on a budget, Victoria Realtors entry into the real estate market in Thrissur is sure to set new standards for others to follow. Having launched numerous projects over the past few years, mainly in Palakkad and Coimbatore, prospective buyers looking for luxury villas in Thrissur can now experience the true joy of fine living with a brand that creates remarkable homes bound with the perfect mix of luxury, comfort and convenience.
With exclusive and attractive new launch rates and flexible home loan schemes, we invite you to take the first step towards owning your dream home in Thrissur. We also guarantee that investing in one of our luxury villas in Thrissur is sure to get you great returns in just a few years, making the Vrindavan villa project equally desirable for those looking to expand their investment portfolio as well. Come, experience the most exquisite range of villas in Thrissur. Enquire now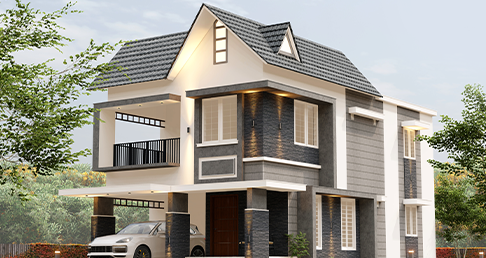 View Details
K-RERA/PRJ/TSR/025/2021
Unit type - 4 BHK
Close varadiyam centre (all shops and markets) 100 mts to churches, temples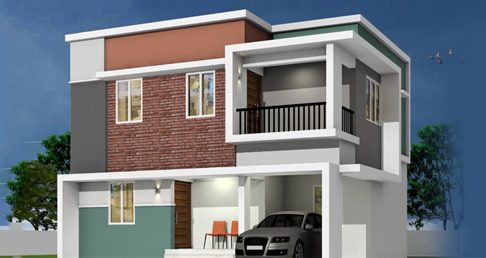 View Details
K-RERA/PRJ/TSR/019/2021
Unit type - 3 BHK
3 Kms from Kozhikode highway Close to Amala medical college
Sold Out Projects Thrissur
4 BHK
Unit type - 4 BHK
European Gated Villas Below The Price Of An Apartment
Projects You May Also Like